Since 1997 researchers and experts of the Osservatorio di Pavia have been working in the field of technical assistance and capacity building in partnership with international governmental and non-governmental organisations and institutions including the United Nations, the European Union, the Organisation for Security and Cooperation in Europe – Office for Democratic Institutions and Human Rights, the African Union and the Council of Europe.
The projects
Technical assistance and capacity building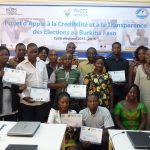 Media monitoring and analysis on a variety of subjects: election coverage, political pluralism, social pluralism, gender, media ethics, inflammatory language and hate speech, minorities, conflict coverage
Media regulation: analysis and development
Institutional communication, public outreach and advocacy
Training
Elaboration of methodological tools for new and old media observation
Development of a tailored technical tools (professional Databases, websites and social media monitoring tools) for media monitoring
Election observation
Electoral technical assistance
Training activities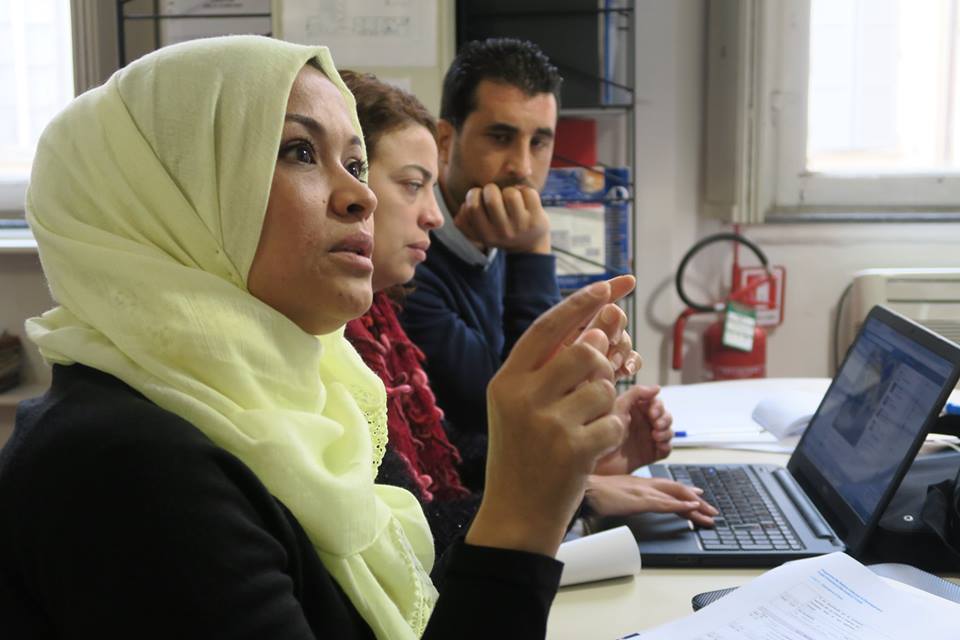 During several worldwide missions, the experts of the Osservatorio di Pavia contributed to the strengthening the capacity of media regulatory authorities, electoral commissions and civil society organizations engaged in the creation of media monitoring centres through technical assistance and training activities.

The Osservatorio di Pavia also carries out a number of training courses addressed to the above-mentioned institutions and organisations in its headquarters in Pavia – Italy. The in-house, full-immersion approach of the training activities of the Osservatorio di Pavia was highly appreciated by the interlocutors.